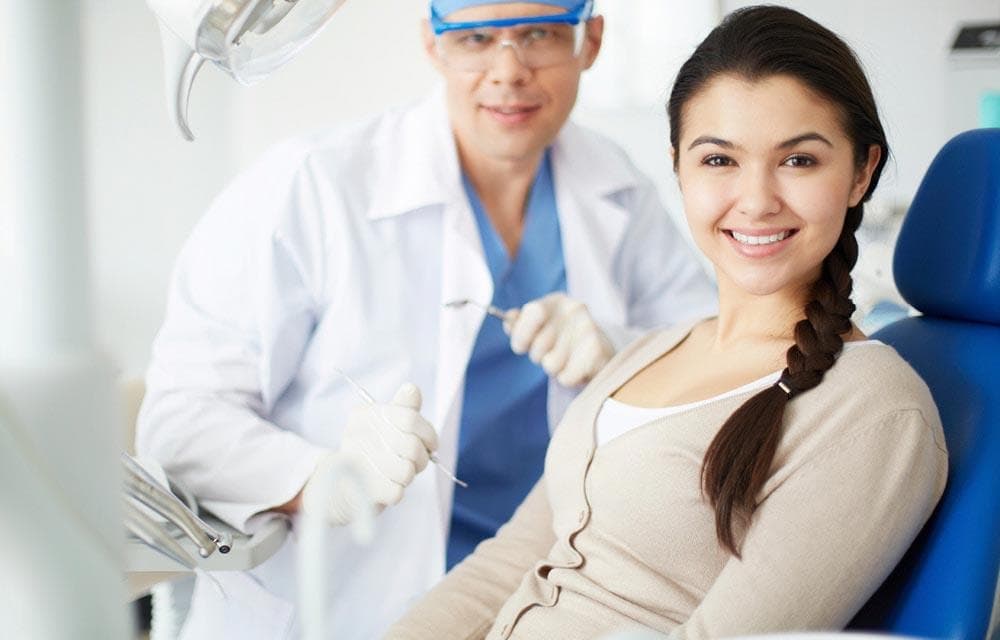 Types of Crowns
If we decide that you are in need of a full crown, we provide Zirconia or EMAX metal free crowns.
You can be comfortable in knowing that your new tooth will be virtually unnoticeable and will flawlessly complement the rest of your smile.
Procedure
The procedure begins with the removal of all decay and metals in the tooth. A final impression will be taken of the tooth. This impression will be sent to our lab where your new restoration will be crafted. While this new tooth is created, we will provide you with a temporary restoration. Our temporary restorations will resemble your natural teeth so that you can continue with your daily life without worrying about a missing or incompatible tooth.
During your second visit to the office, we will seat or cement your final restoration. You should allow 24 hours for full cure time of the permanent cement, this means refraining from hard, chewy foods that could dislodge the position of your new crown.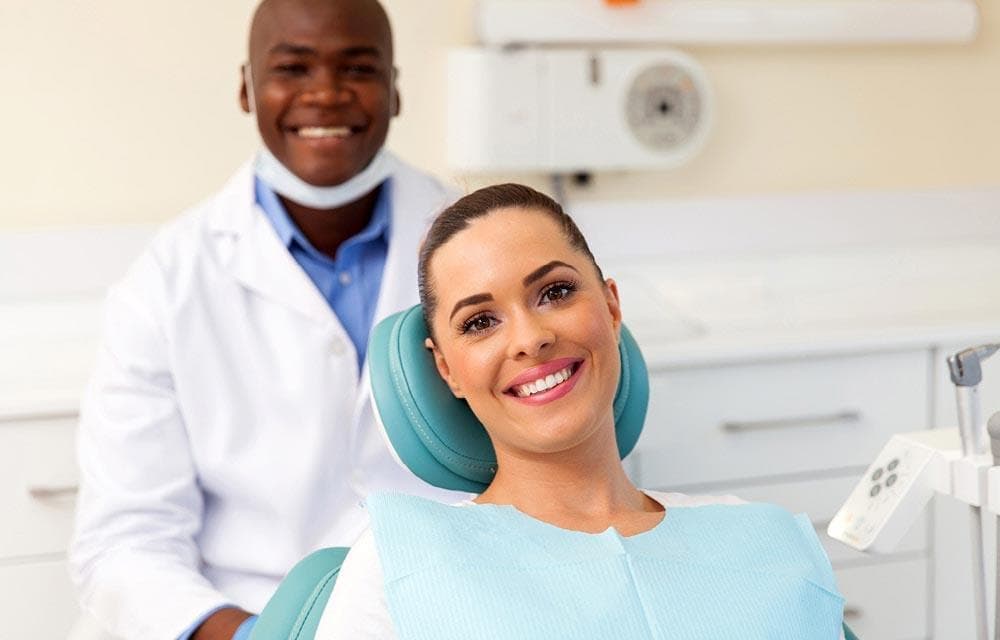 Dental Bridges
Dental bridges are a great way to replace missing teeth.
Your existing teeth are used to literally create a bridge to cross the area where your tooth is missing. Original bridge work was made from gold, metal, alloys; we utilize porcelain to ensure that they are biocompatible, aesthetic and durable.
If you are missing a tooth you should strongly consider having it replaced. Besides the aesthetic disadvantage of missing a tooth, it could also cause structural changes to your mouth and jaw, as well as making it difficult to eat or speak properly. Set up an appointment today to restore your smile.
Procedure
Creating a bridge begins by preparing abutments out of your existing teeth to establish a base where the bridge will be attached. All preparations must be final and then a mold is taken of the area which is sent to a dental lab. The lab is able to use the mold to create a zirconia bridge that will fit properly and feel as close to your natural teeth as possible. The fake tooth attached in the middle is called the pontic.
We will fit you with a temporary bridge while we wait for the lab to craft your permanent bridge. This will protect the abutments and the exposed gum areas and look more appealing than having a missing tooth. You will return for a following visit to seat or cement the bridge.
Your compliance with the post op instructions can help us take the best care of you!