About The Holistic Dental Center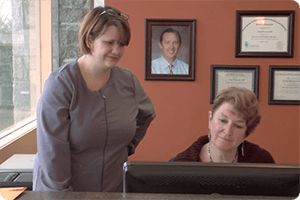 Practical & Holistic Approach for Your Dental Needs
The Holistic Dental Center encourages the use of non-toxic restoration materials for dental work, and focuses on the unrecognized impact that dental toxins and hidden dental infections can have on your overall health. Our team recognizes the close connection between dental health and the individual's nutrition, immune system, and the nervous system.
Friendly and Compassionate Staff
Our staff greets patients with a smile. We treat patients like family and take the time to know them. Everyone here at The Holistic Dental Center, wants your visits to be as gentle and efficient as possible. The Holistic Dental Center strives to provide excellent service, a friendly well-trained team and the latest technology in holistic dentistry.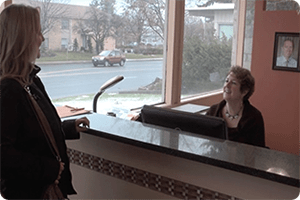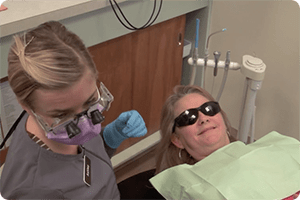 Best Holistic Dentist in the Area
Total wellbeing is a priority for our dentistry in Spokane, WA. We focus on services that offer you optimal health by using biocompatible materials that work well with the chemistry in your body and minimally invasive procedures that do not harm the natural flow of your body's healing process. Our goal is to optimize oral as well as total body health. Attention to prevention of oral disease is foremost. Make the choice for your health! Read more about our services.
Holistic Dentistry For Your and Your Family in Spokane, WA
Our Facility
We are proud to provide a welcoming and comfortable facility where we provide the highest quality dental care available. It is our top priority to protect the well-being of our valued patients. We are confident that you will feel right at home in our office as we welcome all patients as if they were family.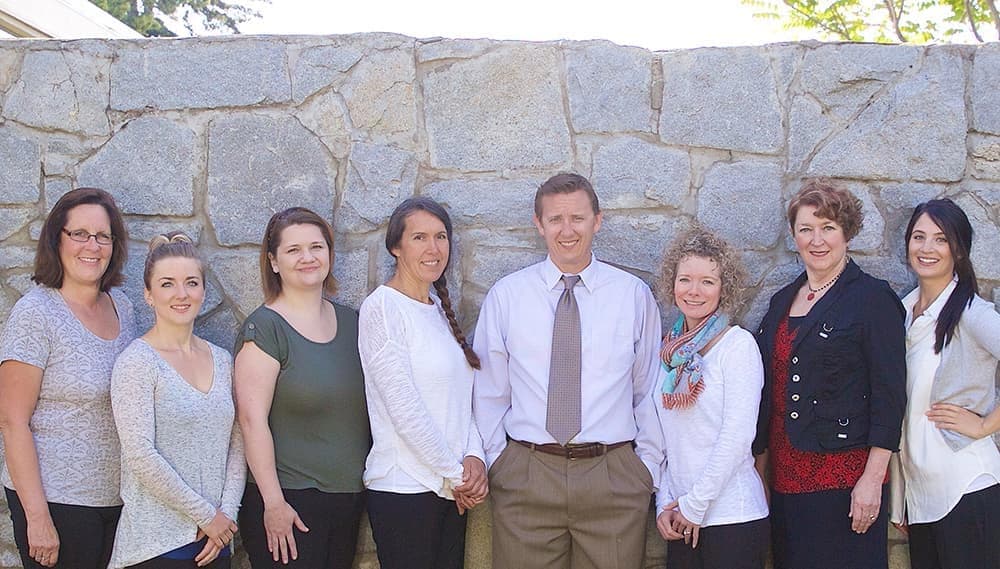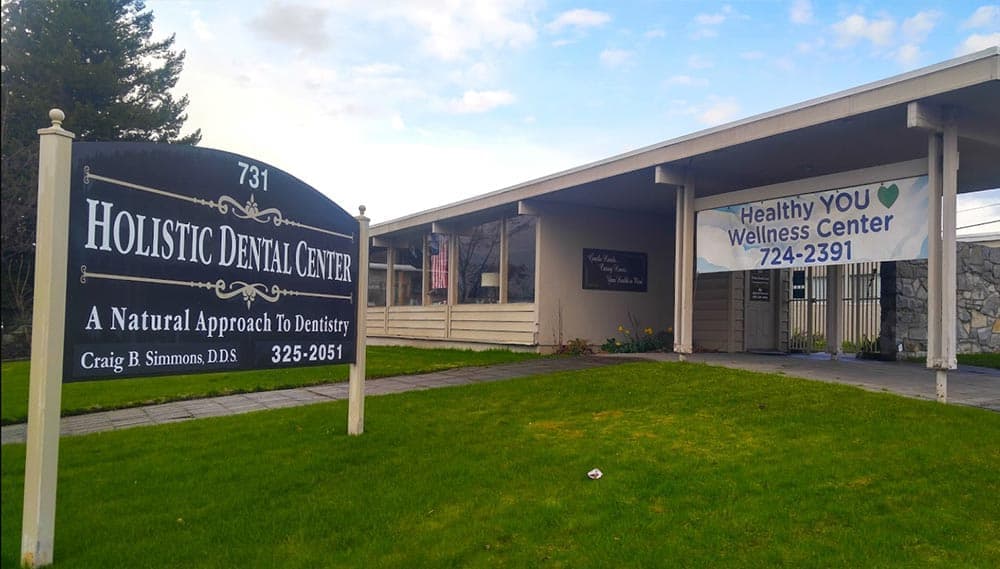 Appointments
If you would like to make an appointment, please contact our office by phone or email. We welcome you to our practice whether it be for a second opinion, emergency visit or routine care appointment. Call our office at (509) 325-2051.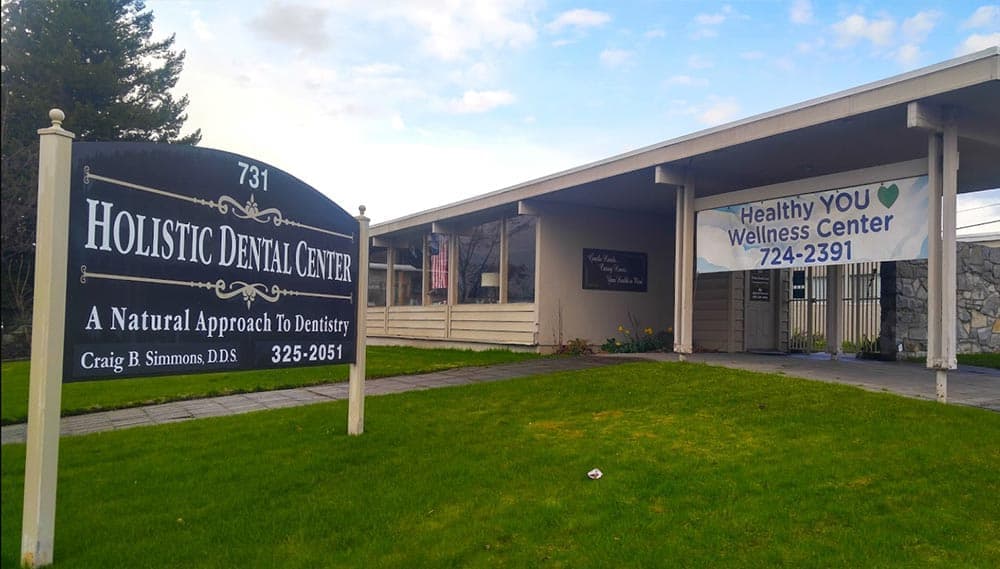 Finances
We accept CareCredit for your convenience. We can process your application in office or provide you with the application. Please call for details.

Cash Accounts

We ask that our patients pay in full at the end of each appointment. We give a 5% cash or check discount and an additional 5% for our patients over the age of 60. For your convenience we also accept Visa, MasterCard, Discover Card; though no discount is available on these payment options.

Insurance

We will be more than happy to submit all insurance forms for you and help you recover the most from your dental benefits. If you have insurance, we ask that you pay 20% of restorative and 50% of major work at the time of service. Please be aware that you are responsible for whatever portion your insurance does not pay. Your monthly statement will reflect the total amount due and we ask that the balance be paid within 90 days.

Deferred Treatment Plan

Treatment is done as you can afford it, taking care of the most urgent needs first and scheduling the rest of your treatment over a longer period of time. This way your work can be done, and still be within your financial framework.
Cancellations
If you are unable to keep an appointment, we ask that you kindly provide us with at least 24 hours notice. We ask for this advance notice so that we can offer this appointment to another patient. A fee may be charged if a patient does not show up for an appointment without sufficient notice.
We would like to take this opportunity to thank you for
considering us to provide you with exceptional holistic dental care!
Dentists Proudly Serving
Spokane Since 1980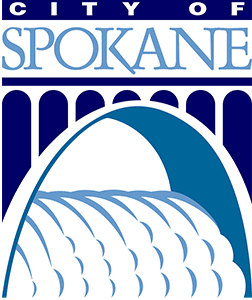 Request An Appointment